New Tests added to Health Assessing portal.
As part of our continuing development of our health assessing software system we have added a number of new tests to the portal including:
Muscle Mass
Metabolic Age
HbA1c (with impute options of % and mmol/mol)
More new tests will be added soon including options for reporting on the COVID-19 Antigen test.
Please contact us with any questions or if you would like a free tutorial on using the tests.
Read more about our software here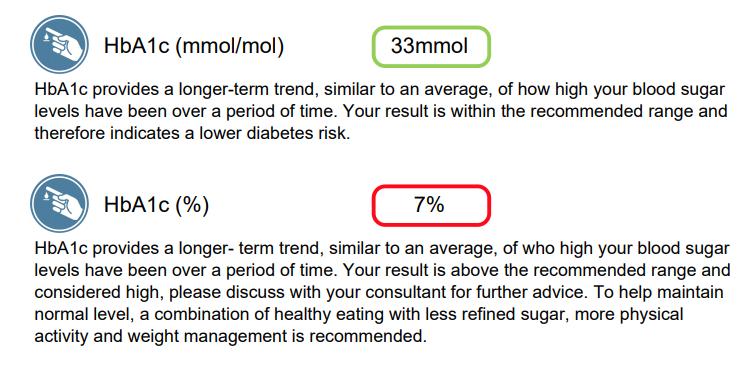 shop.welltechsolutions.co.uk
Our new online shop is now live https://shop.welltechsolutions.co.uk
Account customers can order online and pay by invoice or via credit card. We offer a range of clinically validated equipment, tried and tested by ourselves to support our software solutions. All products are fully supported and optional training can also be arranged at an additional cost.
For a quote just fill in your details on our enquiry form or call 0800 130 33 70 or visit shop shop.welltechsolutions.co.uk
Account customers can email purchase orders to info@welltechsolutions.co.uk